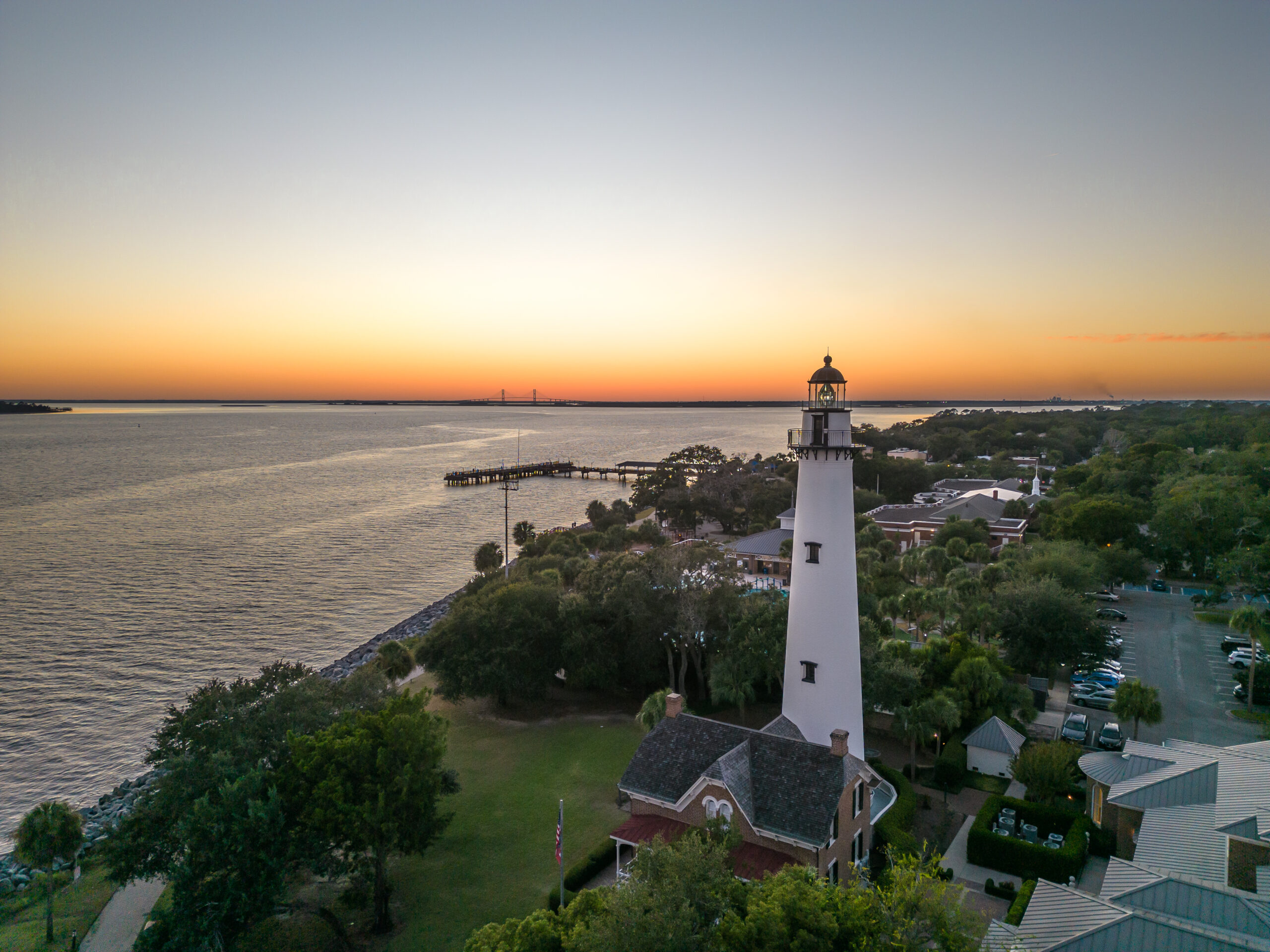 List Your Vacation Rental
Why would you hire your real estate agent to manage your rental property? It would be like hiring your plumber to do your hair…
​Managing Your Vacation Rental
Getting you started with our management program is really quite simple. You can be as involved, or not, as you want. We operate very independently. We have great and caring housekeepers, talented handymen and superb property managers. Your input is always welcome. We all benefit when we put our heads together.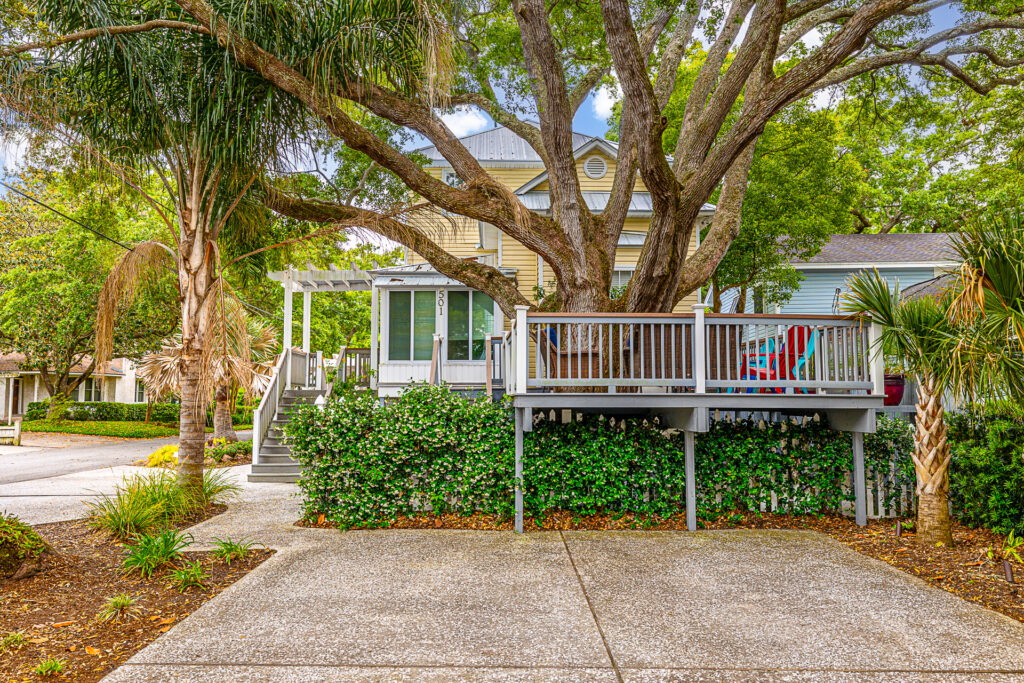 Professional Photography
We are professional photographers and have worked for many fashion and style clients. When we shoot photos of your property, we approach the project just as we would a magazine layout. The photos are of paramount importance. These pics are what your travel guests are basing their spending decision upon. We don't photoshop or alter the shots (although we do color correct and balance the exposures). We don't want guests to write a review stating that the photos don't match the unit.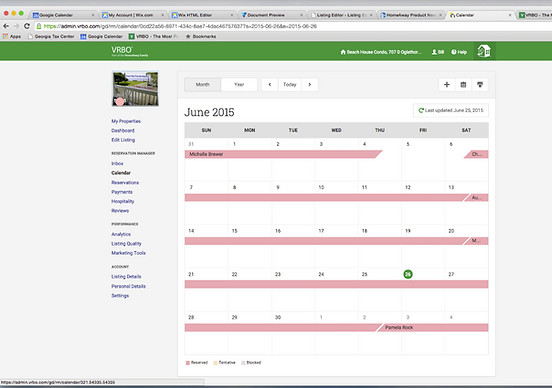 We List
Our main reservation vehicle is VRBO and Airbnb. We have become very good at positioning and managing our properties thru this venue.
When you first align with us, we will set up your VRBO and Airbnb listing. You pay for the listing and the site is managed on our company dashboard. Here, we have the ability to respond to rental inquiries, accept payment and manage the calendars. All this happens thru our phones and desktop computers. Quick response time means bookings.
We are adamant about guest reviews. Positive reviews and comments equal money. It's that cut and dry. We fight for good reviews.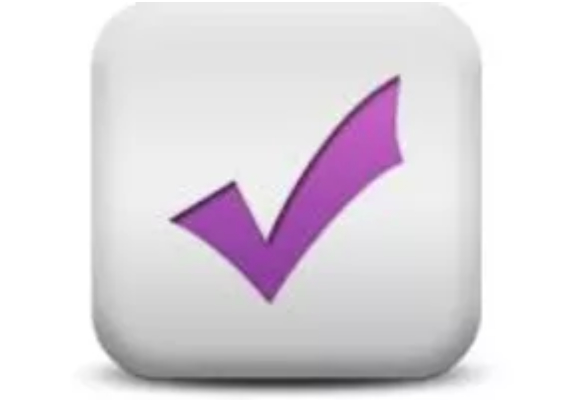 We Write Checks
Our financial deal is very straight forward. We don't have contracts. If for any reason we don't do exactly as promised, you are free to go. No strings, no heavy breakup. We'll even help you find another management company. BTW- nobody has left us yet.
Our fees are again very straight forward. Our commission is 20% of the rental rate. When maintenance issues occur (and they will), we pay the bill and add 15% on top. It comes out of your monthly distribution. We don't go for the notion of maintaining a monthly on-hand cash balance. Who has time to manage this? It breaks, we fix- most times if it's not major we don't even bother you. It just happens- just like it's supposed to.