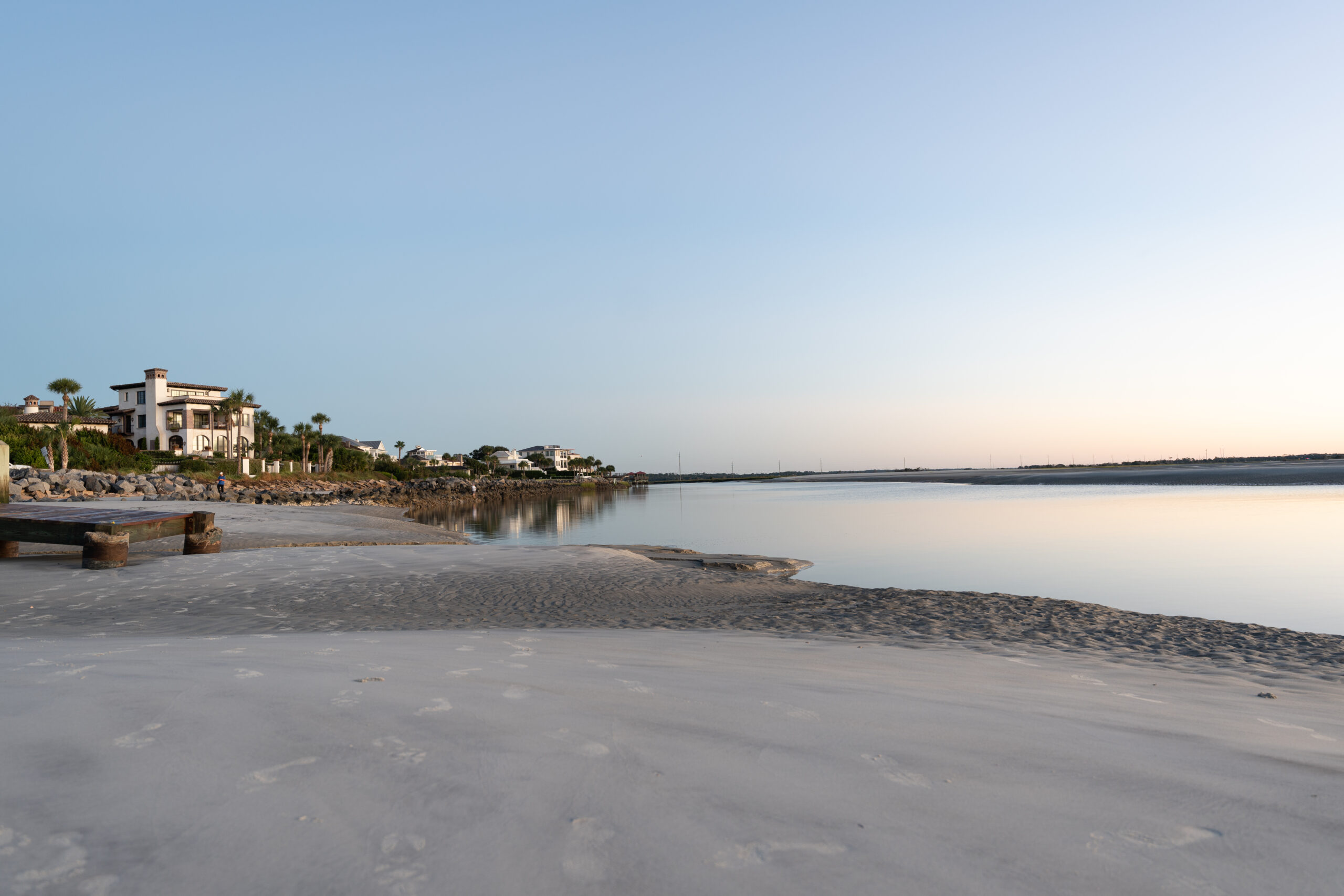 About Us
We Live, Work, and Play on St. Simons Island!
Locally owned and operated, Covenant Property Management SSI is a full-service vacation property management company serving the Golden Isles (Saint Simons Island, Jekyll Island, and Sea Island) on the Georgia coast. Covenant SSI answers the need for consistent, high-quality rentals and exceptional property management services. Owners Braxten O'Neil and Dwayne Davis bring 15+ years of experience in business development, marketing, sales, and the service industry. Yet, their true passion all along has been property management and sharing their love of the Golden Isles with visitors. The Covenant SSI team takes great pride in their stellar customer service, attention to detail, and highly personalized boutique vacation environment.
For our vacationers – we are dedicated to helping you make memories of a lifetime!
We are passionate about sharing our love of St. Simons and the Golden Isles and we enjoy developing lasting relationships with our guests. Our goal is to deliver high-quality, personalized service and beautiful properties that will make you want to return year after year. Covenant SSI offers 24-hour on-call emergency services to help ensure that any emergency is taken care of promptly. Since we live, work, and play here, too, we have extensive knowledge of the area and are here to help you find the best places to enjoy dinner, play a round of golf, catch a sunset, sip on a cocktail, and more. Our team of vacation specialists are able to offer personalized advice for all of your vacation needs. Stay with us and see what it's like to experience St. Simons like a local!
For our owners – our goal is to help you see your return on investment!
At Covenant SSI, our experienced and passionate property management team is dedicated to helping you succeed. We work closely with an established list of vendors who are on call with our management team 24 hours a day, ensuring quick and efficient service. Our primary responsibility is to keep you and our guests happy and provide an unforgettable experience. At Covenant SSI, we treat your property like it's our own, helping to alleviate your stress, knowing you can trust us to keep a close eye on your home. We invite you to experience the Covenant Difference – give us a call so we can help you start minimizing stress and maximizing profits!
Management Team
Alison Hayes – Owner Communication Manager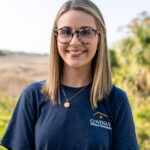 Brittany O'Neil – Reservations/Marketing Manager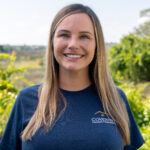 Brysen O'Neil – Maintenance Manager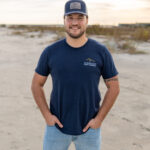 Amanda O'Neil – Guest/Tenant Communications Manager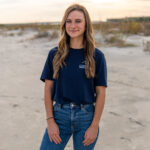 Lorena Alverez – Housekeeping Manager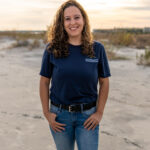 Braxten O'Neil – Owner / CEO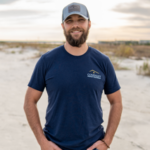 In my spare time, you can catch me spending time with my wife Brittany, two dogs, Ryder and Chesney, fishing, camping, traveling, shooting, and of course hanging out at the beach.
Dwayne Davis – Owner / COO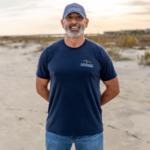 My wife, Mary Ellen, along with our two dogs, Gus and Woodrow, love traveling, spending time at the beach, and enjoying everything beautiful Saint Simons Island has to offer.
We love connecting with new people and sharing the beauty of the Golden Isles with our guests. We look forward to talking with you soon!